Chatstractors, Inc.

chatstractorsonline@hotmail.com

Dick Chatterton 5117 E. Co. Hwy. 17 Avon IL.61415 (309)465-3364

Bob Chatterton 1550 Tower Rd. Macomb IL. 61455 (309)833-5697
Call or email us with your inquiry.
Hours:
M - F 8:00am - 5:00pm CST
Saturday by Appointment Only
Closed Sundays
Ron Drummond Webmaster.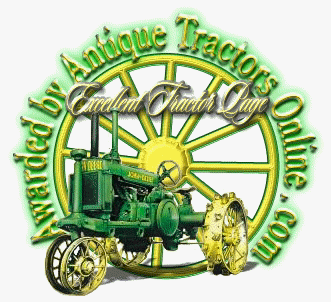 We received the Excellent Tractor Page award from Antique Tractors Online in September 2002.
© 2001 Drummond Tax