1957 Farmall 450 power steering, 5spd, trans, with hi/lo TA, Live 540 PTO, wide front, 3pt hitch, 3 hyd valves, custom flat top fenders with working lights and built in tool compartments. The rear rear tires have about 95% tread, good oil pressure, no smoke, runs great.
Good 450 tractors are getting harder to find, you will be pleased with this one.
Back Top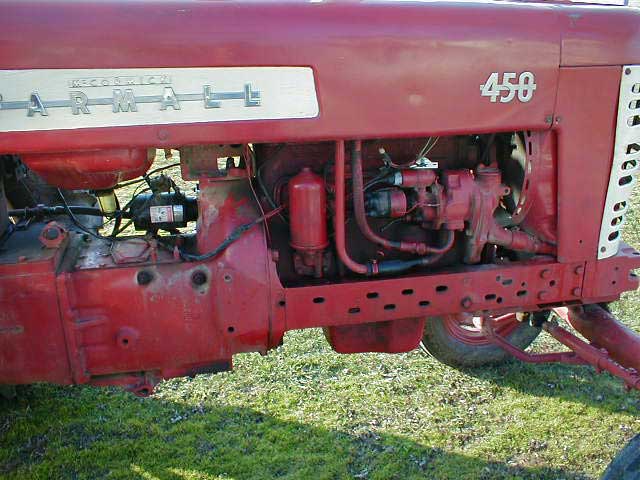 Back Top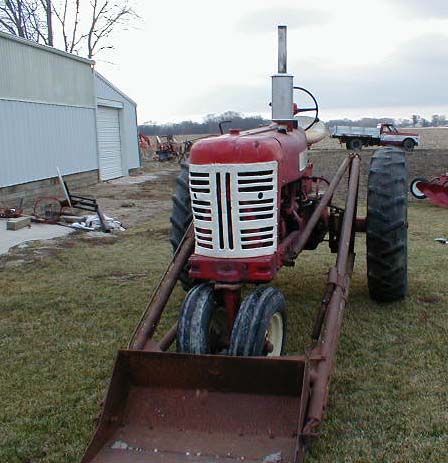 Back Top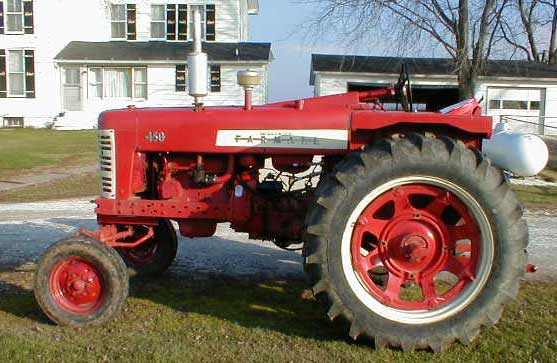 Back Top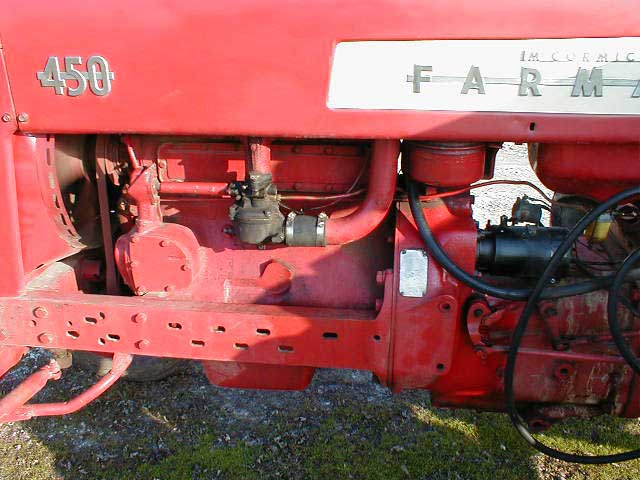 Back Top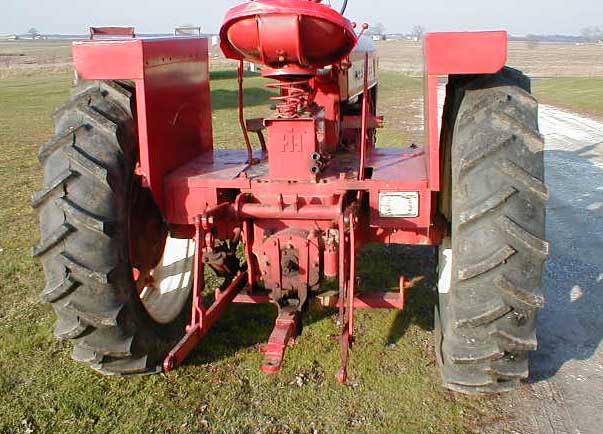 There are tool storage bins under the platform on either side with flip up lids.
Back Top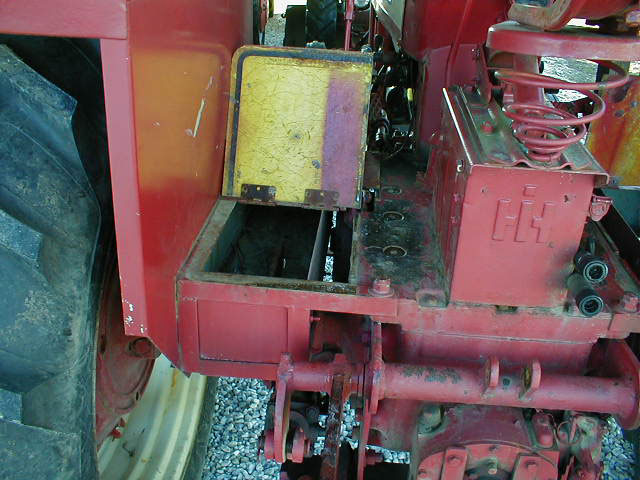 Here is the left tool storage compartment.
Back Top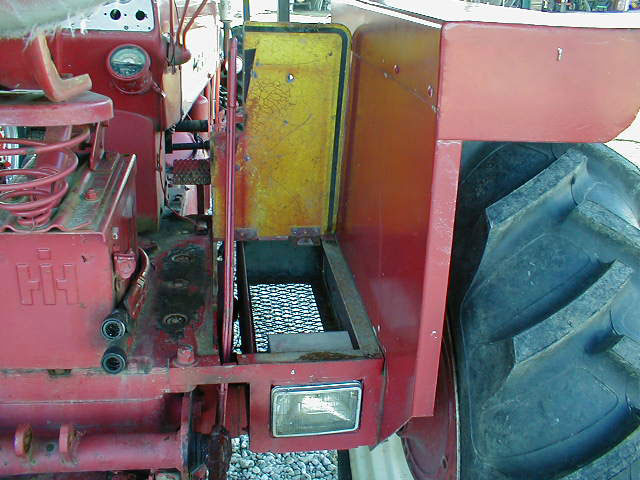 And a larger compartment on this side with a backup light.
Back Top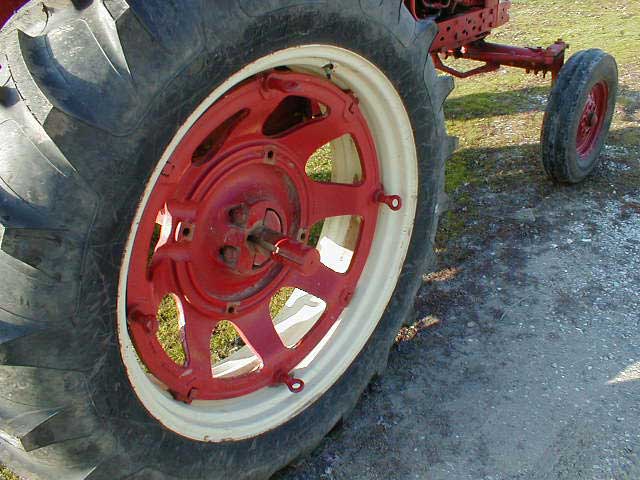 Back Top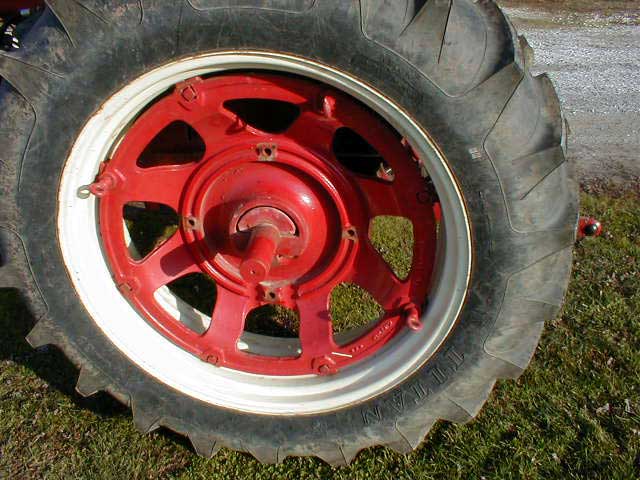 Back Top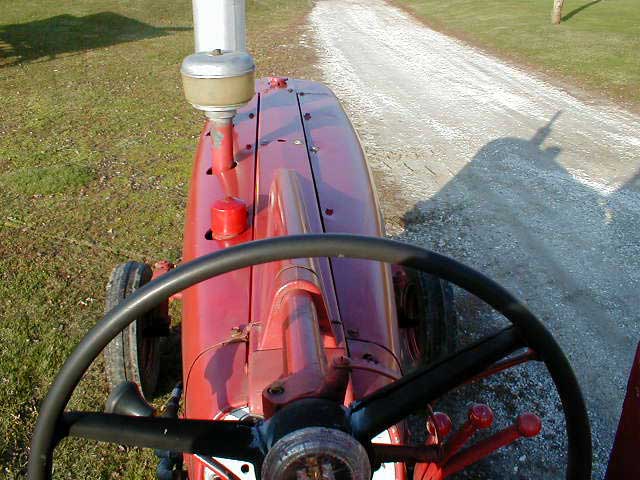 Back Top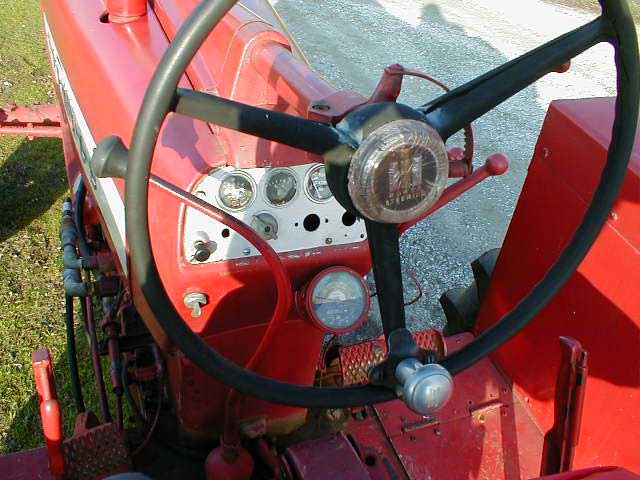 Back Top